Office 365 and Thunderbird
IMAP, SMTP and TbSync

© 2020 Dennis Leeuw dleeuw at made-it dot com
License: GPLv2 or later
Index
Introduction
E-mail
Calendar and events
Introduction
Microsoft uses a lot of propriatary protocols in their products, which makes it sometimes hard to work together in projects. This document describes how to integrate the Open Source e-mail and calendering application Thunderbird with the Office365 product. For the e-mail part we can use the standard IMAP and SMTP protocols. For calendering however we have to rely on a Add-on written for Thunderbird.
E-mail
IMAP
Server Name: outlook.office365.com
Port: 993
User Name: your e-mail address
Connection security: SSL/TLS
Authentication method: Normal password
SMTP
Server Name: smtp.office365.com
Port: 587
Connection security: STARTTLS
Authentication method: Normal password
User Name: your e-mail address
Calendar and events
Add the following add-ons to thunderbird:
TbSync
Provider for Exchange ActiveSync
After installation select in the Thunderbird menu, Add-ons.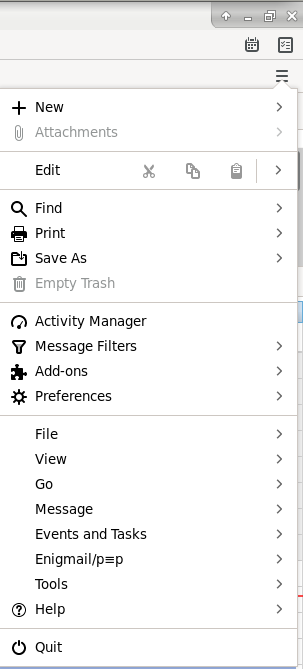 and then TbSync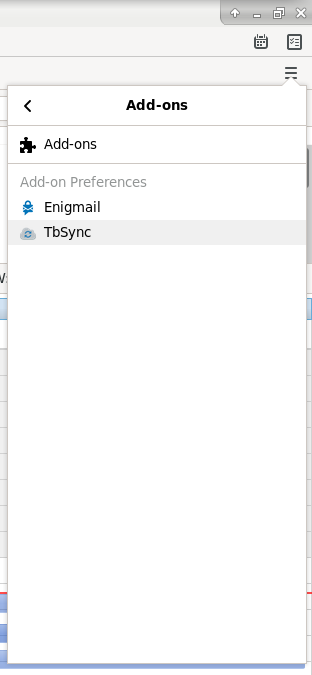 From the drop-down menu Account actions select Add new account and select Exchange ActiveSync.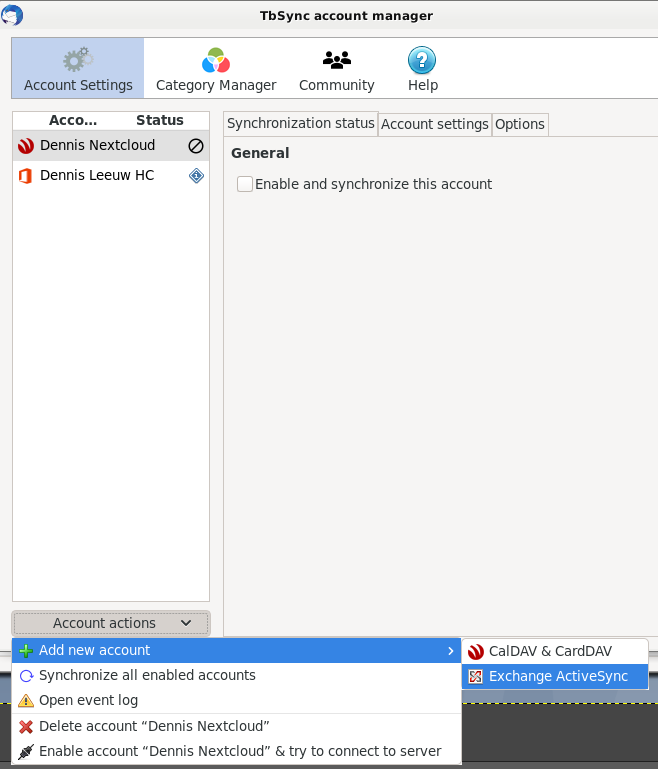 In the new panel select Office 365.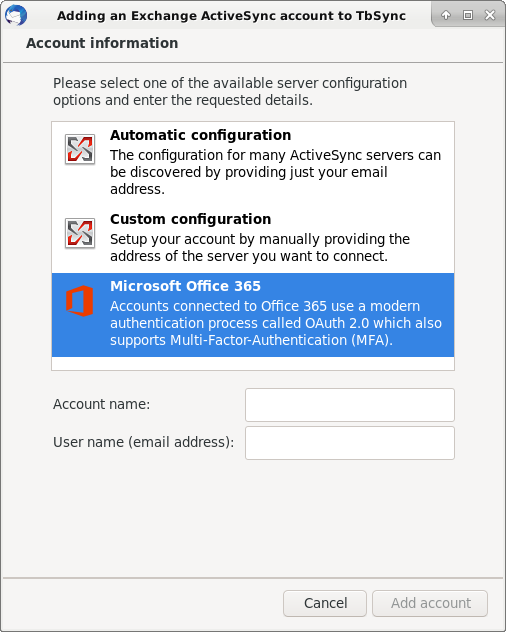 The account name is something you can choose yourself, the e-mail is the address belonging to the account you want to add.
Tick the boxes you want to synchronize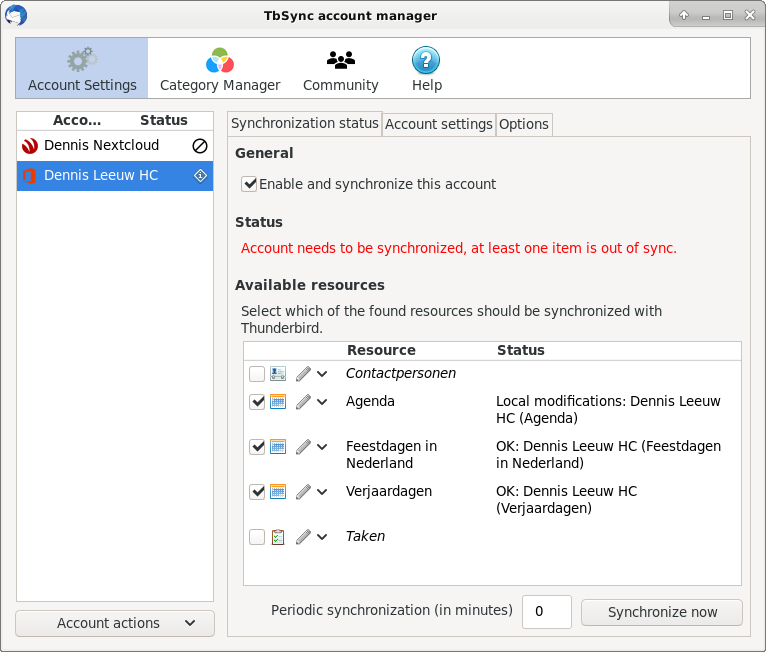 and press the button Synchronize now